There is nothing our society loves more than poking our noses into a celebrity's personal affairs. Whether it's uncovering their dark past or exposing their sexuality, people (particularly gossip magazines) thrive on being able to reveal famous people's most private secrets.
However, there are some celebrities who like to steal the thunder from us regular folk by admitting their secrets in a public setting. Take these fourteen famous people, for example. The celebrities in this list have nothing to hide when it comes to admitting their bisexuality and are, in fact, quite proud of it. Good on them, we say!
Andy Dick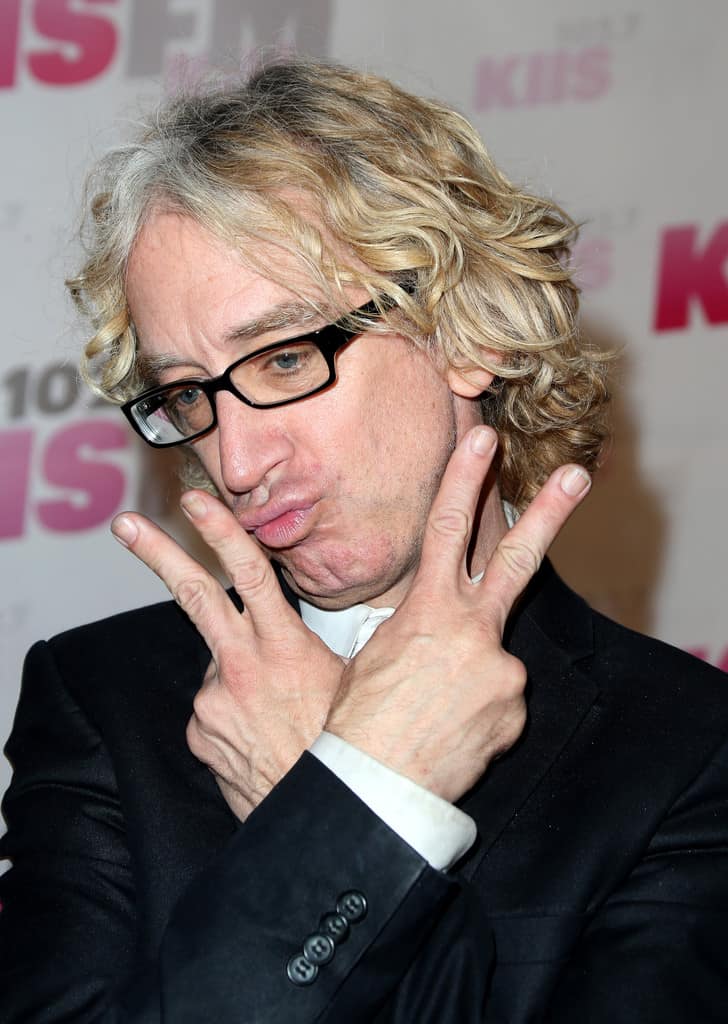 The controversial American comedian is no stranger to rumors about his sexuality. While strong rumors have been circulating about him being gay, he set the record straight (ignore that pun) in 2006 by admitting to The Washington Post that he was bisexual, not gay.

Alan Cumming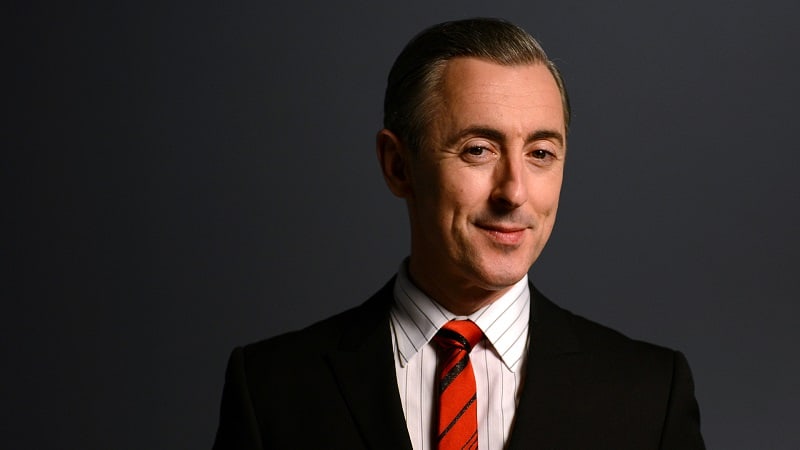 Despite being married for eight years to Hilary Lyon, the Scottish actor experimented with homosexuality after his divorce. After fully embracing his sexuality, he married graphic artist Grant Shaffer in 2007.
---