What Flies When It's Born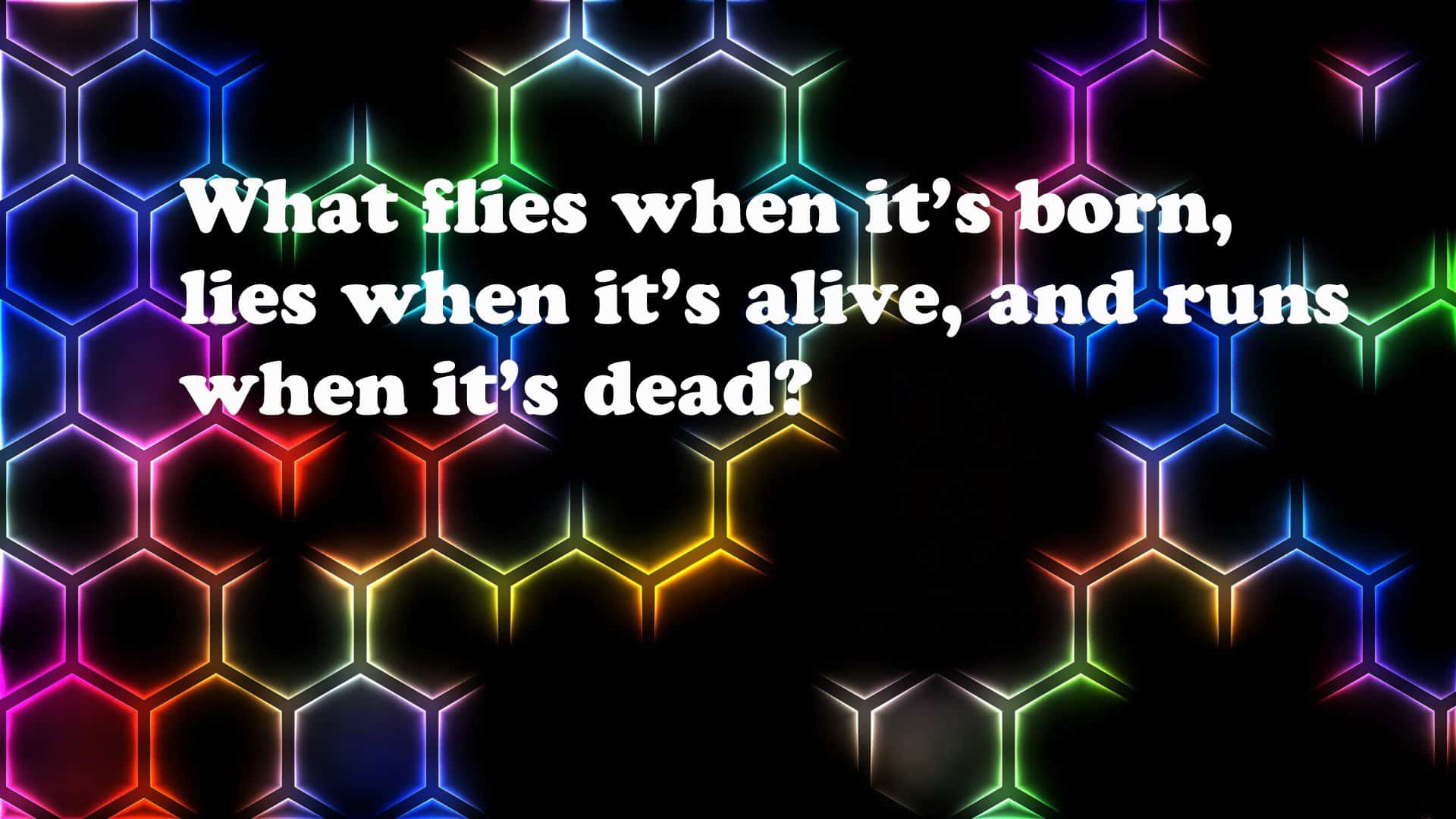 What flies when it's born, lies when it's alive, and runs when it's dead?
Answer: A Snow Flake
What Gets Wet When Drying?
What gets wet when drying?
Answer: A Towel
Every Night I'm Told What To Do
Every night I'm told what to do, and each morning I do what i'm told. But I still don't escape your scold.
Answer: An Alarm Clock
---
---
---